Yoga in English, Yoga in French
Patricia Linder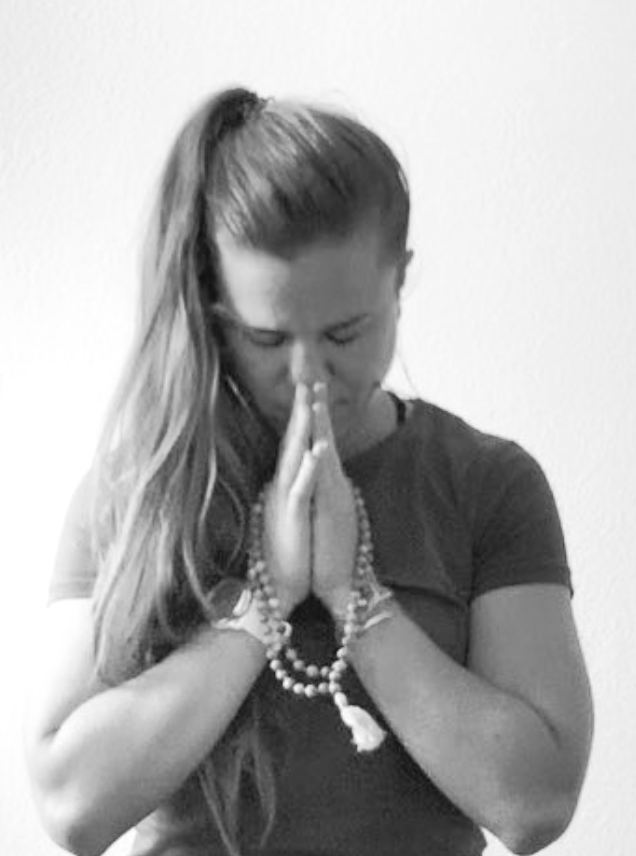 7-8 English & French
Focuses on breathwork practice, which has a profound effect on your body and mind by increasing your free flow of energy.
As well as gentle body movements and slow flows connecting your breath, movement, and poses together. Hence, improving mindfulness, flexibility, balance and strength.
10.30-11.30 English & French
Is composed of beautiful and flowing patterns of motion and energy inspired by ashtanga and vinyasa.
Allowing to connect deeper within one's body and mind by relying on synchronized breathing with each movement.
16.30-18.00 English & French
Is a fusion of different yoga styles and traditions including mantra and yoga nidra.
​
Involving either flowing or staying longer into a pose (asana) by building strength, flexibility and resilience for the mind and body.
Be ready to undertake a wonderful yogic journey.
Melde dich für den Newsletter an.